IAOGI Structure and Credentials


Ecclesiastical Structure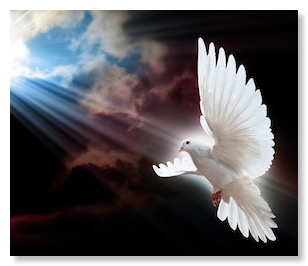 We do not advocate nor practice control over our IAOGI ministers, ministries or churches.

We recognize autonomy of the local church, however, it is not an island and is expected to serve in unity and fellowship.

We expect all affiliated churches and ministers to practice sound doctrine.

We adhere strongly to professional ministerial ethics as relating to ministers and churches.
Credentials
Please give us a call so that we can help you through the process. We will gladly give you all the information you need.

A distinct call to ministry is a must for credentialing.


There are three levels for credentialing:
Christian Worker: A lay person who is qualified and certified to teach, visit the sick, minister in hospitals and jails, as well as assist in many of the functions of the church.

A Licensed Minister: One who is qualified for evangelism, teaching, administrating, and in some cases, pastoring (including the performance of marriage).

Ordained Minister: One who is a properly educated and/or trained minister with proven practical experience (This is the highest credential offered).

Church or Ministry:
For full ecclesiastical covering as well as benefits including tax exempt status.
Contact us at telephone number +1 (714) 541 0081 Tuesday to Friday between 9:00 am and 12:00 pm (Pacific Time) IAOGI , PO BOX 2130 LAGUNA HILLS CA 92654-2130
Email: iaogi@hotmail.com